What will you do when the next big Huntsville tornado hits?  Are you prepared?
This family was…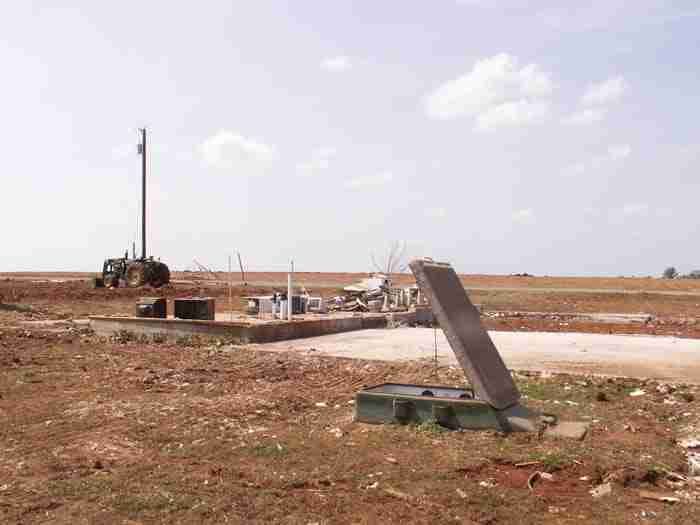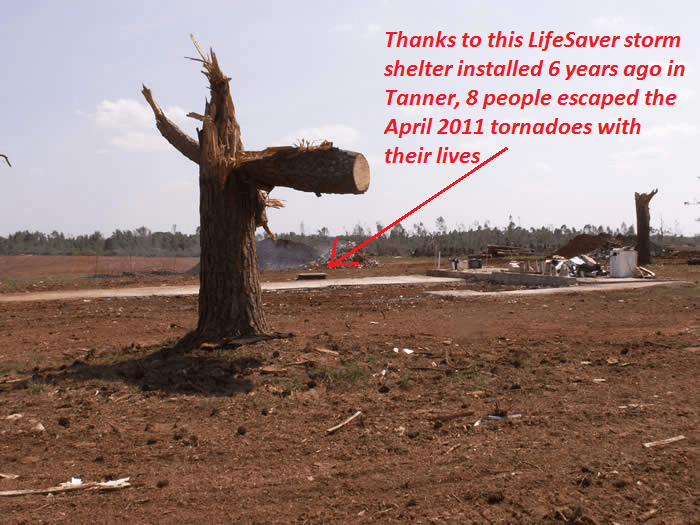 Don't leave the safety of your family up to chance.  Protect your family today before the next Huntsville tornado hits with a LifeSaver tornado shelter.
Call 256-258-WIND now to learn how you can get a Lifesaver tornado shelters to protect you and your family from the next Huntsville tornado.